New antibiotics might divert threat of multiresistant bacteria, great footage of a rare supercell thunderstorm, and China establishes their first environmental court. 
Read all about it in this Wormfood.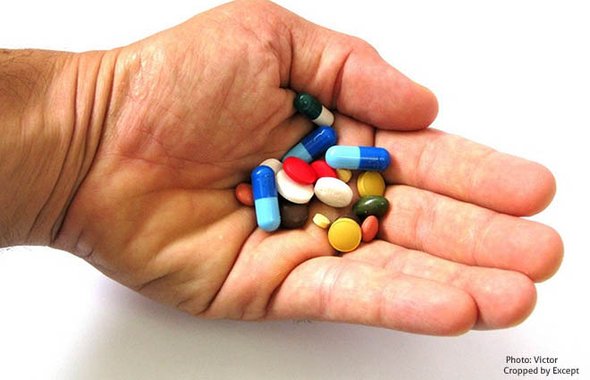 This bi-weekly digest is assembled from items sent to us by Except members. Have questions, comments, or news items to suggest? E-mail merel.segers@except.nl. Read past Wormfood global news reports here.
Media & Downloads