Trends that will define life on our planet for decades, storing energy in molten aluminium lakes, and linking Brazilian kids to American elderly.
Read all about it in this Wormfood.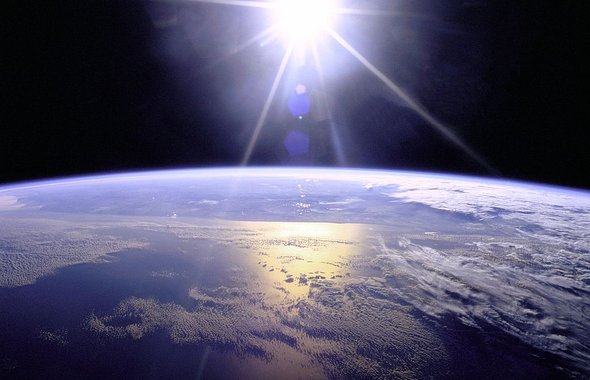 If you come across news items suited for the Wormfood, or a theme you would like to see a newsletter being dedicated to, please let me know and we'll do our best to make some magic happen. 
Media & Downloads