Sustainable food production lies at the nexus of the sustainable development challenge. Land use, water, energy, health, resource use, and biodiversity concerns intersect the requirements for increasing amounts of food the world over. This is affecting our global, national and local economies the world over.  It is therefore a key focus point of Except's work. Since 1999 we have researched, developed, and executed a wide variety of innovative food systems.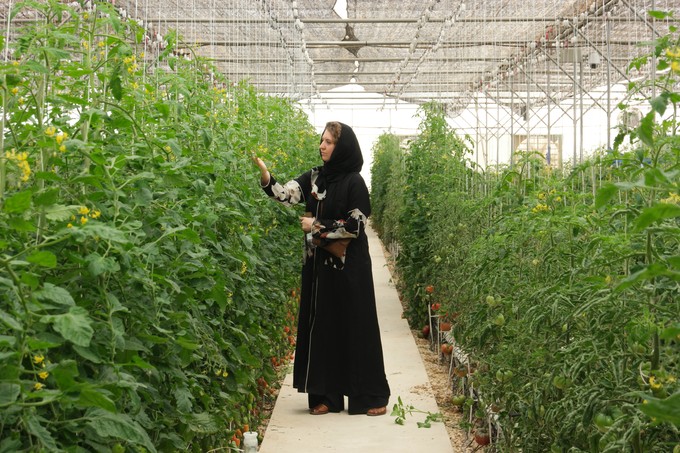 We work with a wide variety of clients all along the supply chain of food, from resource and production into retail, delivery, and recycling resources. We support clients in Asia, the Middle East, Australia, the America's and Europe with work on new concepts such as vertical agriculture, innovative greenhouses, polycultures, and urban agriculture. 
Sustainable Agriculture Services
We provide clients that wish to innovate in sustainable food production the following services:
Research & Analysis
What is the market like? Which business model will work? How can we increase sustainability performance, while also gaining operational benefits? How can we grow food effectively in challenging circumstances?
Design and technology selection
Which food system is most effective where?  How do we design effecitve, attractive and resilient production facilities? What technologies are on the horizon, and what risks are associated with each?
Project Management
We support projects from their idea down to execution and operation. This includes business model development, managing stakeholders, and supporting funding search.
Areas of application
Except has worked since 1999 on sustainable agriculture projects. The areas of application include:
Food Supply chain mapping and improvement
Greenhouse agriculture innovation
Urban Agriculture
Vertical Agriculture and Agriculture towers
Innovative Hydroponics, Soilless, Aeroponics, and Aquaponics
Polyculture Agriculture development (Polydome)
Sustainable Agriculture business models and simulation
Algae production and product development