Welcome to the September wormfood. We collected some intriguing news to inspire you.
Some of the remarkable things that happened over the last month: Paris climate agreement is closer to reality while climate change is jamming the world's ocean circulation. Human-made ecosystems are evolving, starting from the introduction of more robots in agriculture to the realization of a rainforest in the desert. Our health is threatened by an undiversified diet and UN is seeking for antibiotic-free meat while the Monsanto monopoly of seeds production is going to the chemical company Bayer.
 Read all about it in this wormfood. Want to get it first? Make sure to  Subscribe.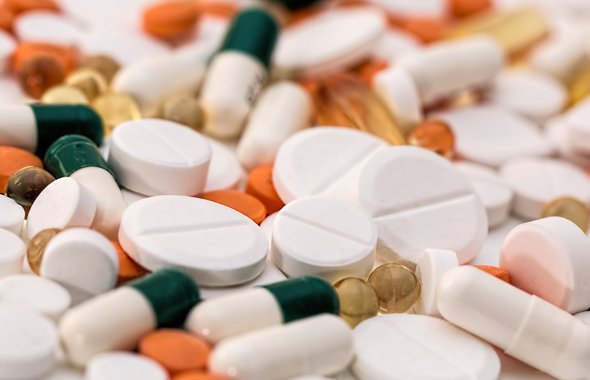 See a news item suited for Wormfood, or a theme for a newsletter?  Let us know, we'll do our best to make some magic happen!
Media & Downloads