Welcome to the October wormfood.
Some of the remarkable things that happened over the last month: Africa is threatened by pollution more than malnutrition. Discover how Airbnb is promoting solar energy and sustainable cotton is spreading into the global market. Electricity could be stored in hot water while Venus could give home to human life.
Read all about it in this wormfood. Want to get it first? Make sure to Subscribe.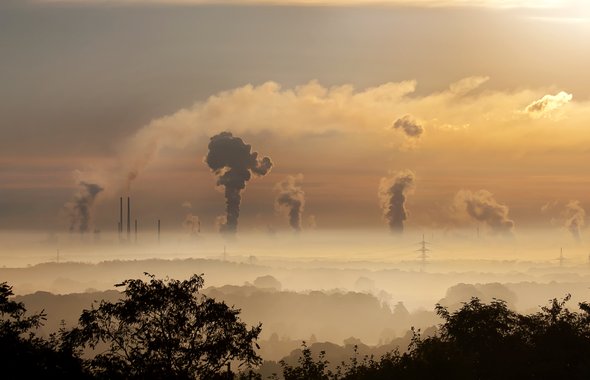 See a news item suited for Wormfood, or a theme for a newsletter?  Let us know, we'll do our best to make some magic happen!
Media & Downloads