Beautiful photos of landscapes scarred by industry and climate change, a Dutch farmer is growing salt-tolerant potatoes, and the role water played during the start of the Syrian war. 
Read all about it in this Wormfood.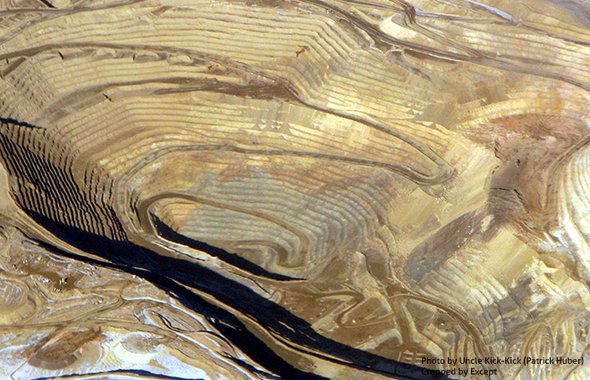 If you come across news items suited for the Wormfood, or a theme you would like to see a newsletter being dedicated to, please let me know and we'll do our best to make some magic happen. 
Media & Downloads