This month's wormfood brings you a movie coming to life: Orcas from SeaWorld will finally be freed. Also, for the first time a hard limit is placed on the amount of meat a person should consume. In other global news: we can end world hunger. However, climate change is affecting nutrition quality for some species at the same time. Drones are used for disease eradication, and Scotland has burned its last lump of coal for electricity, while the USA have determined to stop drilling plans in the Atlantic.
Read all about it in this wormfood. Want to get it first? Make sure to Subscribe.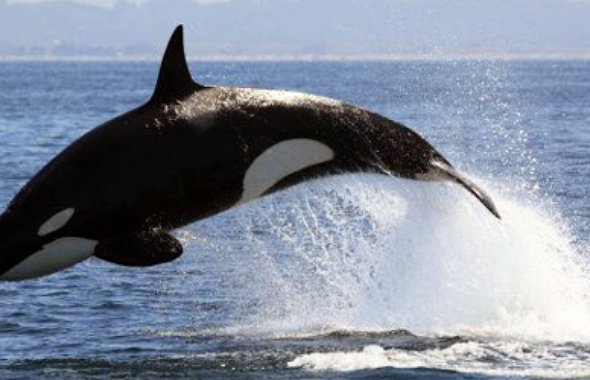 See a news item suited for Wormfood, or a theme for a newsletter?  Let us know!
Media & Downloads