The two companies share one goal: to become the pioneers of the international real estate industry regarding integrated sustainability.
Except and Revive join forces
Since 2009, Ghent-based project developer     Revive  has transformed deserted, polluting industrial terrains equalling 170 soccer fields in size into green, future-proof projects all over Vlaanderen. One example is the WATT-neighbourhood in Gent, a former factory site that produced polluting motor oil. Thanks to Revive this was turned into one of the greenest and most sustainable neighbourhoods in the city. Other transformation projects are a former beer barrel factory in Mechelen, a textile factory in Oudenaarde, the old Agfa-Gevaert factory in Edegam – all are being redeveloped into green neighbourhoods.
"Together we're stronger to start urban transformations in the Netherlands and beyond. We're not just looking at the Netherlands and Belgium; we'd like to expand internationally in the future." – Alexandre Huyghe, Revive CEO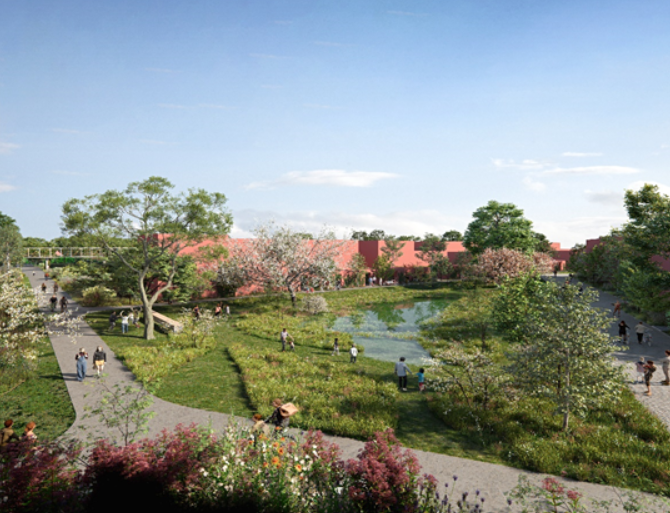 Revive, project Minerve. By: Areal Architects
Except's vision aligns itself perfectly with  Revive's.   "Except has been working for 20 years with a vision that a sustainable and healthy reality can be profitable. With our team of forward-thinking scientists and designers, we've already proven it can be done. Now, we're applying this on a larger scale through this partnership. With the combined expertise and experience of Revive and our own team, we're going to develop projects from initial idea to eventual realisation together." Tom Bosschaert, director of Except
For more information about Future Transformers, take a look at the brochure  (currently available in Dutch). 
Press contact 
Alexandre Huyghe   
CEO - Revive     
+32 471 03 63 23
alexandre@revive.be
Tom Bosschaert    
Directeur - Except   
+31 30 307 57 34
tom@except.nl  
Joachim Deman
 Communicatie - Bereal
+32 477 65 63 09
joachim@bereal.be
Media & Downloads
Downloads: