The Mid-sized City Renaissance program delivers urban strategies that create short term results and long term performance increase in a short time frame (within one year). It uses an integrated innovation approach that works across all social, economic, ecological and physical aspects of a city.  
Except Integrated Sustainability and Clean Tech Delta now offer regional centers the power of advanced strategic planning, circular economies, renewable energy, and resilient bio-based economies.

Why develop an integrated urban strategy plan?
In the last decades, there's been a focus on large cities and their sustainability strategies. However, mid-sized cities (pop. 100.000-250.000) outnumber big cities by two to one, with more than 150 cities in the EU alone. Mid-sized cities react quicker than large metropoli, if managed strategically. Innovative strategies in mid-sized cities generally deliver faster results, knowledge, economic, and social return.
Clean Tech Delta and Except Integrated Sustainability started this program to do just this. With the Mid-sized City Renaissance program municipalities can boost their resilience and sustainability quickly and efficiently. Mid-sized cities can now use the power of the knowledge gained in developing advanced urban strategies in larger urban plans, and implement them more efficiently in an integrated program.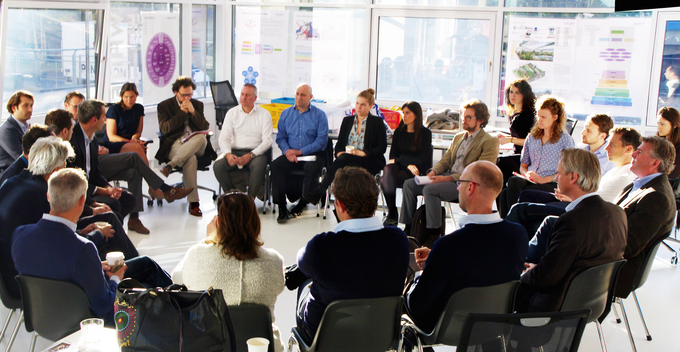 Integrate best practices across all urban areas
The Mid-sized City Renaissance program integrates the best urban renewal practices in one holistic urban redevelopment approach. With this, we deliver circular smart and resilient city strategy plans in a relatively short time frame (within one year).
These boost the use of renewable energy sources, provide clean air and water, generate longer lasting jobs, and make for livable, beautiful cities with a stable economy. Integrated urban plans create clarity and focus for policy makers, add significantly to national targets, and open access to national and EU funding.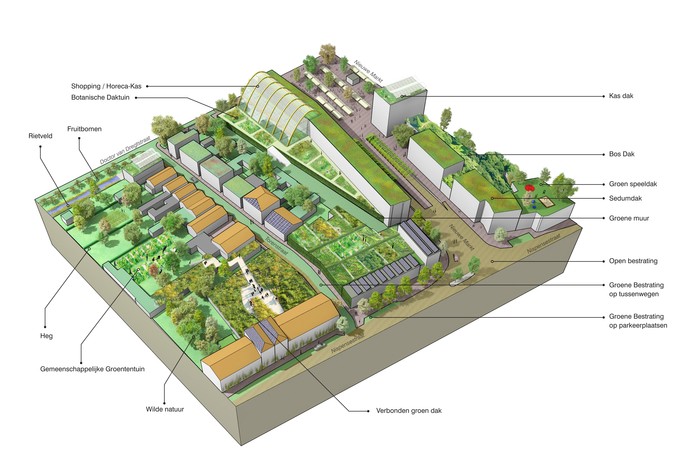 Download the PDF brochure to read more about the program, its partnerships, timeline and costs. Interested? Contact us or Clean Tech Delta  for further details.
Examples