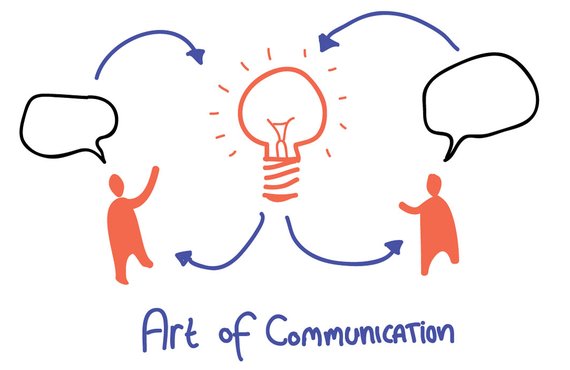 Except develops metrics, infographics, visualisations, animations and other tools to help you communicate what is important about your story to the essential stakeholders you want to reach.
Communication strategy is about how to communicate what message to who, at the right time, in the right way. It is about structuring what you want to say so that it comes across in the way you intended it, and so that it has the right effect. The 'right way' may be through images, movies, a game or workshops, or by leaving things out. 
Communication and marketing are considered from the earliest phases of all projects. This approach keeps the desired project outcome in clear focus throughout its development, and also ensures a clear and coherent process.
Our communication strategies are developed for private and public clients using teams of communication experts, designers, users and by involving stakeholders in the process wherever we can, so that we know wether or not it will work.
Examples of communication strategy are:
How to reach potential interested parties about implementing sustainable renovation practices in their homes
How to make large groups of people cooperate on solving a particular issue
How to introduce an innovative project idea to a specific audience
Examples