2021 is the year to strengthen our capacity to face the unknown, unstable, and unwanted. Improve the places we live in, the people we care about, the organizations that we rely on. Ultimately, deliver hope and opportunity for the years to come, which will be faced with many more challenges.
In 2020, as before, we stood by anyone and any organization wanting to build resilience for the long term. Going forward, you'll hear more from us on how to move forward with building resilience, new projects worldwide, and online video training to support your cause. Here, we update you on a few recent ones.
Professional courses on systemic sustainability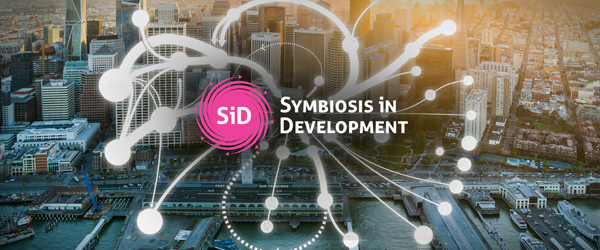 In October we published our online video introduction course on systemic sustainability, entirely free, on FutureLearn. On January 18th, we launch three professional courses on SiD Theory, SiD Method, and System Mapping. These help you understand and apply systemic sustainability principles to your projects. Follow our LinkedIn channel  for updates.
IKEA Foundation builds a systemic investment model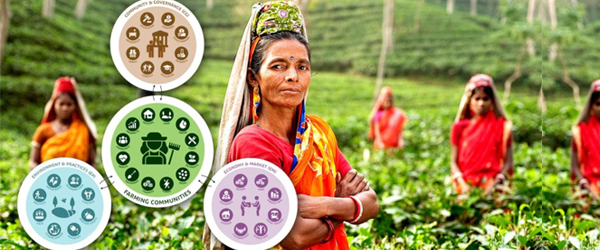 In 2020, we launched the systemic investments service, enabling long term holistic strategy development for investors and funders. Together with the IKEA Foundation, we explored strategies to enable their Agricultural Livelihood teams to leverage funds even more effectively for long term change. Read the article to learn more.
Future Transformers redevelops degraded areas into future-proof neighborhoods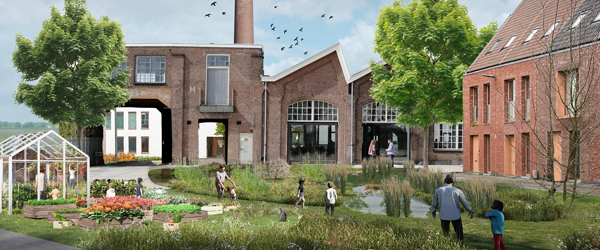 We teamed up with Revive to launch Future Transformers. Together we seek disadvantaged urban areas to redevelop into healthy, inspiring, and future-proof neighborhoods. We are now looking for urban locations to unleash the program. Know of a good site? Read more on Future Transformers here.
Except selected for architectural competitions in Italy and China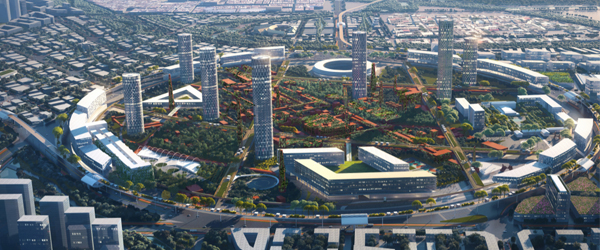 We advanced to the pre-selection level in two international architectural competitions. In China, we supported UNStudio architects with our sustainability and circularity expertise to reimagine a post-industrial city of Handan. Read more here.
For Reinventing cities in Italy, we co-designed the transformation of Milan's districts of Scalo Lambrate and Nodo Bovisa. Our team was selected for the Scalo Lambrate project. You can read more on the competition here.
Brand new Online Sustainability Consultancy service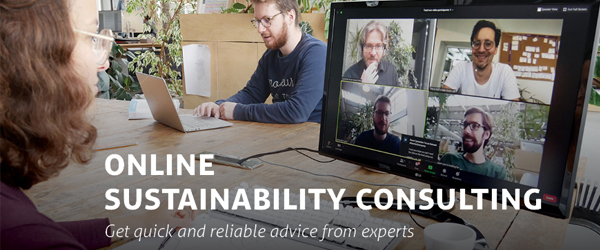 We made our wide range of expertise easily and affordably available with our brand-new service: online sustainability consulting. That includes strategy, CSR, circular economy, sustainable investing, systems mapping, urban design, sustainable agriculture, sustainable energy, and much more. If you have a sustainability issue you can use our assistance with, or if you're curious about what we can do for you, take a look here.
Our latest articles
For our latest updates, keep an eye on our Linkedin channel. For more in-depth articles, check out our Medium account. We hope to be able to invite you for a coffee at UCo in the near future.
Stay healthy and resilient, and all the best for 2021,
The Except team